Women architects who mark the present
To the question of who was the first woman architect would be daring to answer. Those who have read about the subject will know that, depending on what we mean by being the first, the story changes significantly. Women like Elizabeth Wilbraham, better known as Lady Elisabeth, went virtually unnoticed in the eyes of history despite having made great contributions to the architecture of their time.
In most cases, the trajectory of women in architecture has focused on exploring the evolution of those first women who managed to gain admission and graduate from architecture schools, which until then had been reserved for men. However, cases such as that of the aforementioned Lady Elisabeth, make us reflect on this and ask ourselves that, as in many other cases, part of the history of female architecture is still hidden.
Although we know that many other women contributed to the development of architecture in different places and moments in history, going completely unnoticed, today we briefly review female architecture, focusing on those who fortunately did manage to transcend and especially those who are marking the now. Will you join us?
A bit of history about women architects
When a fire swept through London in 1666, the young Sir Christopher Wren was chosen to rebuild numerous buildings, houses, churches and even St. Paul's Cathedral. Now, after 50 years of research, historian John Millar states in his book "The First Woman Architect" that the young man was able to delegate more than half of the work to his then tutor, Elisabeth Wilbraham.
Lady Elisabeth, from a wealthy family, married Baron Wilbraham and thanks to her privileged position had the possibility to explore her interest in architecture. Her travels in Europe, her contact with renowned architects of the time and her study of buildings in foreign countries made her a very capable professional. It is considered that Lady Elisabeth could be responsible for the construction of numerous houses and buildings and up to 18 churches in London at the time, based on some of the distinctive details she included in her designs. However, in the texts of her contemporaries there is only one reference to her as a patron of architecture.
Mary Louisa Page was the first woman to graduate in architecture from the University of Illinois in the United States between 1874 and 1878. She was followed by her colleague Margaret Hicks, who was also the first woman to contribute to a magazine specializing in architecture.
Julia Morgan was the first woman to receive the highest distinction that an architect can receive in the United States, the gold medal of the American Institute of Architects. She was also the first woman to be admitted to the Ecole des Beaux-Arts in Paris and the first woman architect in California.
And so we could mention countless pioneers of architecture depending on the time and place: Plautilla Bricci, Sophia Hayden Bennett, Fay Kellogg, Matilde Ucelay, Signe Hornborg … to name a few.
But before them, many other women were architects. From the adaptation of caves to the making of teepees in North American tribes, women have actively contributed to the design of homes: building is in their DNA.
Thanks to all these women in architecture, today we have such brilliant architects as the ones we will see below.
Current Women Architects: Building the "now".
We could spend hours writing and reading about female architecture in the past, however, today we have decided to put the focus on those women who are shaping the future of architecture with their current projects.
This is just a compilation of some of our favorite current female architects, but there are so many that we will surely share more soon. Meanwhile…here you have our first top 8!
Tatiana Bilbao: Architect of Values
Mexican with Spanish roots Tatiana Bilbao has conquered our hearts. An advocate of an architecture that takes into account social values and looks out for the interests of the most vulnerable, she has designed projects in which sustainability, flexibility and beauty go hand in hand.
Her sustainable housing project, combines the above with very affordable prices, turning homes into accessible goods.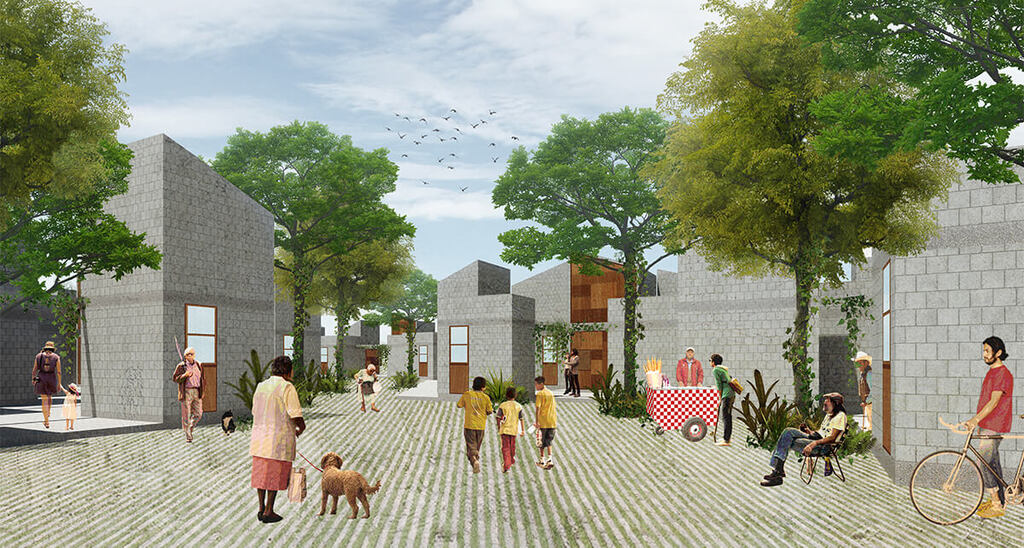 Anita Bulloni: A crematorium turned into art
Her CAFUBE project was the winner in the popular choice A+ 2020 awards in the category of religious buildings and monuments. Although her studio's leap to fame is very recent, we are convinced that this is the first of many successes. The project has turned a crematorium located on a remote Swiss mountain into a true work of art. Don't you think so?
Chunyan Cai: Exquisite Restoration
The studio, co-owned by Chunyan Cai, has not stopped receiving accolades at different levels. His architecture, both interior and exterior, has as its hallmark the perfect integration of spaces and the renovation of old buildings with impeccable taste. In 2020 his studio Atelier Tao+c was recognized among other awards with the British Design Award 2020 dezeen in the interior design category and also with the BLUEPRINT British Design Award 2020, Professional Jury Award for the best building renovation project for : "Qinglongwu a few words and capsules Hostel bookstore".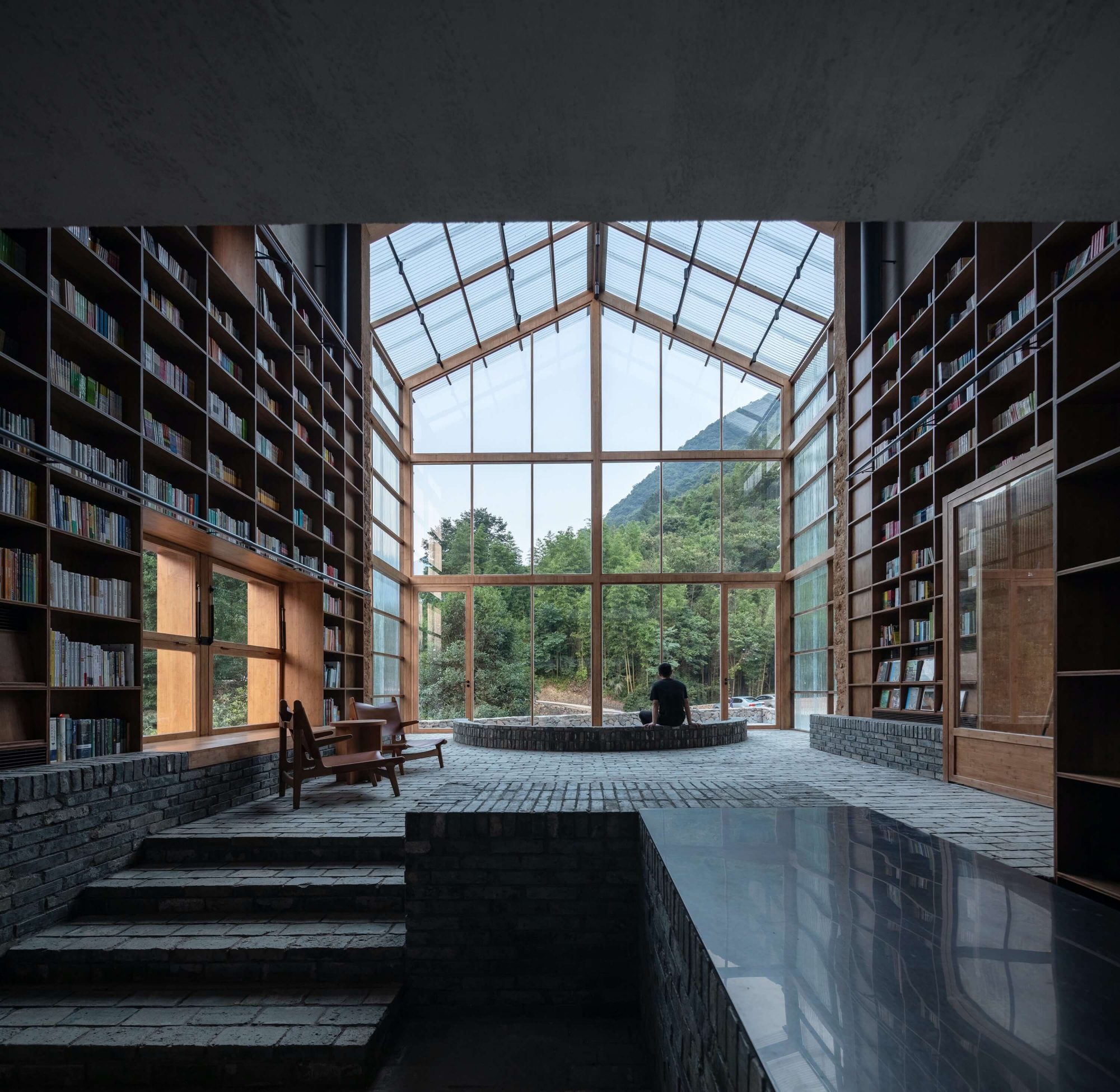 Elizabeth Diller: Success has name and surname.
In 2018 Elizabeth Diller was the only female architect included in the Times magazine's "100 most influential people in the world list". That same year she received the Veronica Rudge Green Prize in Urban Design awarded by Harvard University and the Women in Architecture Forum & Awards promoted by Architectural Record magazine.
She may be the most famous architect on our list, the reason being projects like the New York High Line that become so much more, creating their own identity and merging with the culture of the place.
Her studio Diller Scofidio + Renfro is one of the most reputable in the world.
Gabriela Etchegaray: Don't take "no" for an answer
Mexico's heritage regulators tried to stand between Gabriela Etchegaray and her residential project, preventing her from demolishing an old building. But she was not willing to give up on her project so she sought a solution that satisfied everyone, respecting the façade and dividing the rest of the building into 4 separate dwellings. Gabriela, a partner in the Mexican firm Ambrosi Etchegaray, not only solved the problem, but also created dream homes that anyone would want to move into.
Francine Houben: Mecanoo
Her studio called Mecanoo is the result of merging the name of the toy, with that of a modernist magazine, with "Ozoo", a slogan they adopted in the 80's to participate in a design competition. Francine puts architecture at the service of people, seeking to solve the specific needs of each project from its original approach to the end. Estudio Mecanoo stands out from the rest for its pragmatism and collaborative approach to project development. Thanks to them, buildings that belong to all of us are authentic architectural wonders.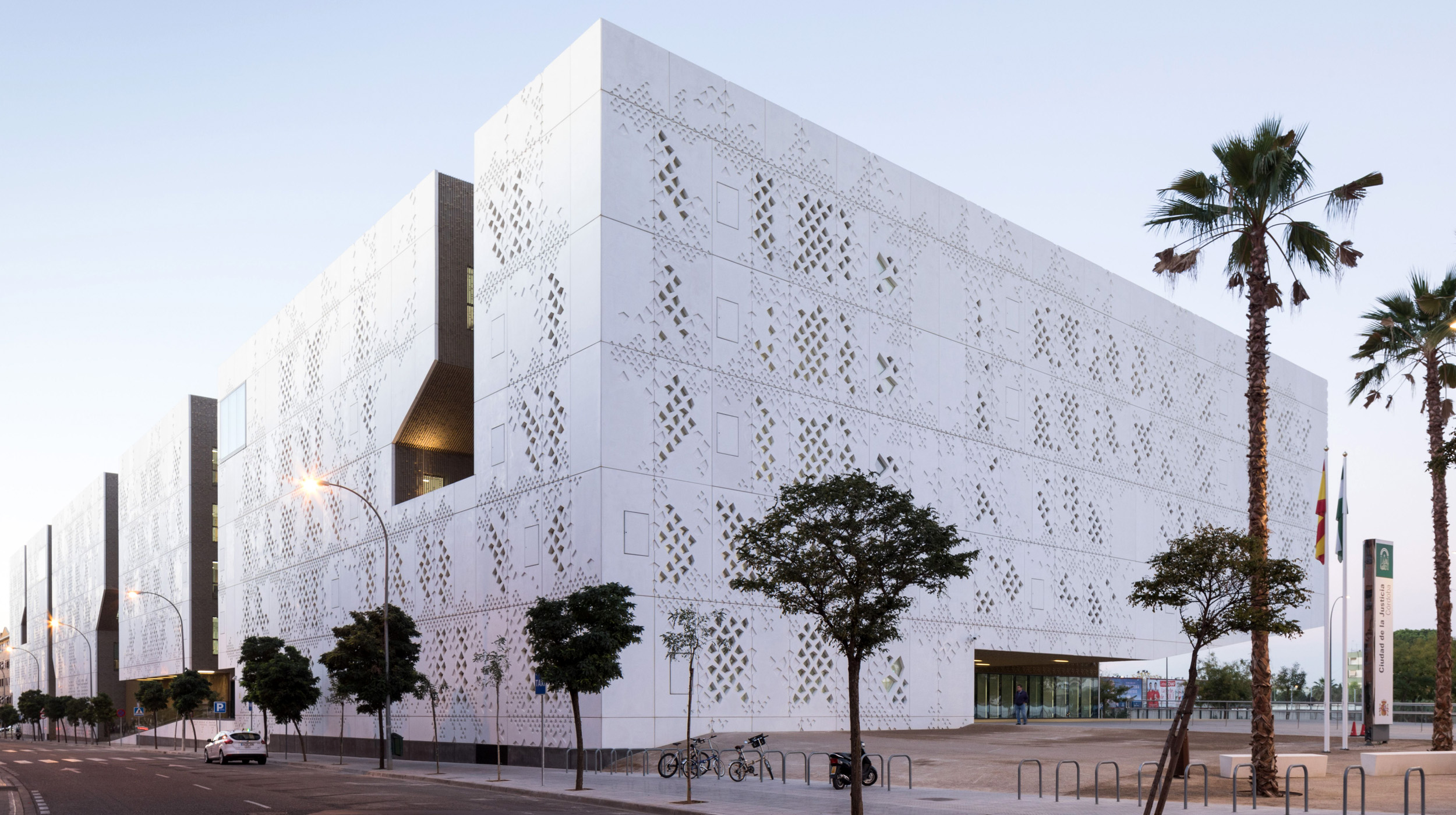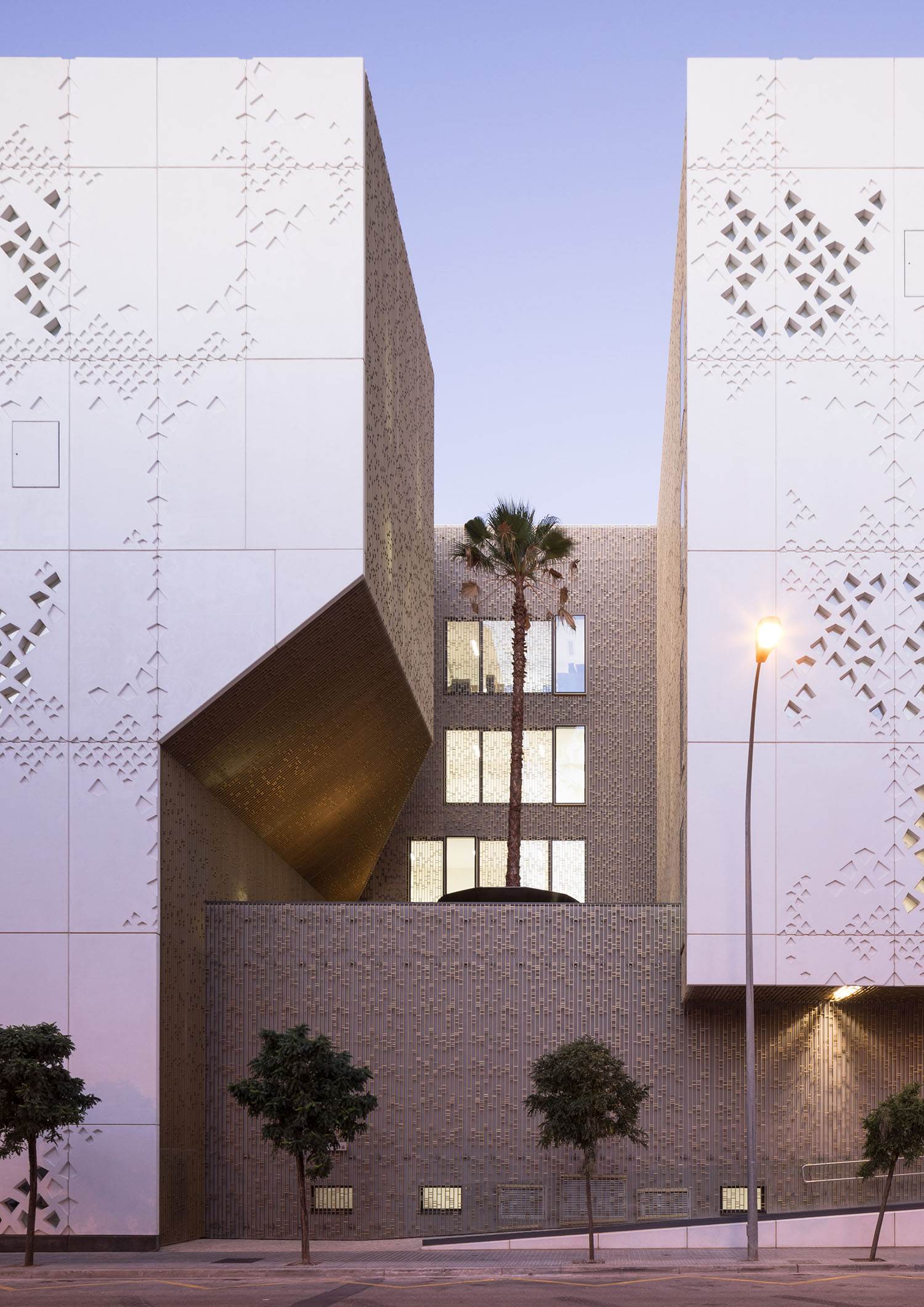 Petra Gipp: Love me or leave me
Some consider architect Petra Gipp's projects cold. Being Swedish, it is easy to think that her origins leave that mark on her work. However, for us Petra manages to transform raw materials into spaces where less is more. What do you think?
Zaha Hadid: No Limits
We didn't want to neglect to mention Anglo-Iranian architect Zaha Hadid. Her passing in 2016 was a great loss for female architecture. Zaha although from a well-to-do family, had to face numerous hardships throughout her life for being a woman, for being Arab and for her open-mindedness. Hadid was always a free spirit and her works reflect this.
Continue to be inspired by architecture and learn more projects by these and other women architects at @_archidesignhome_.
If you liked this article subscribe and don't miss the next publications about women in architecture.
Cover Image Credits: www.ateliertaoc.com