How to be a freelance interior designer: Tips to succeed
The term "freelance" is making more and more sense in the world of work. Thanks to new technologies, online communities and co-working spaces, more infrastructure has been made available to carry out freelance work.
Whether by choice or as a new self-employment alternative, to be freelance you have to take into account several aspects and follow some simple guidelines that will ensure that this adventure will be as fruitful as possible.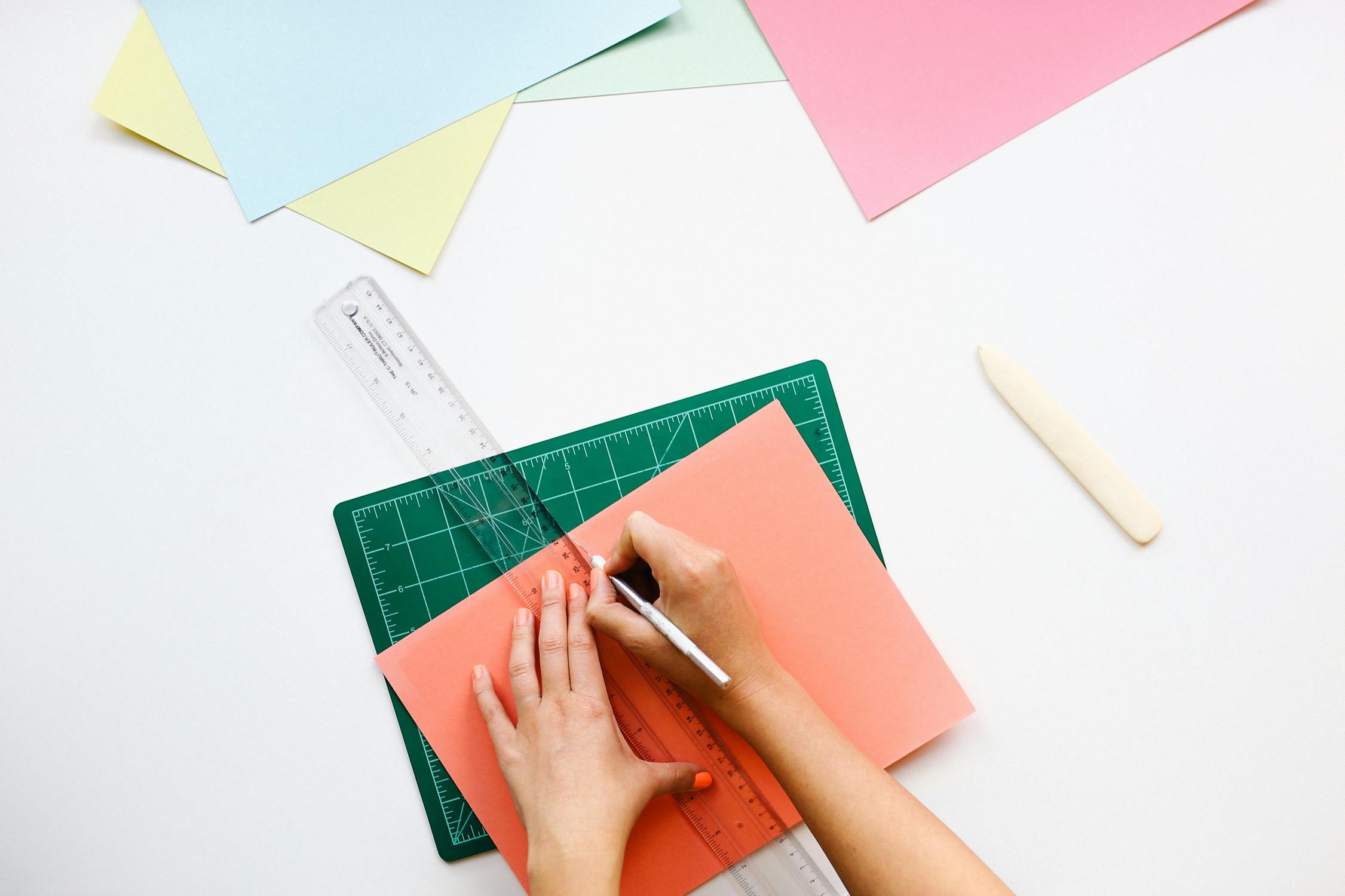 At present, there are many jobs that can be performed being freelance. Some are very popular, such as: content writer, programmer, web designer, graphic designer, community manager… Others, such as freelance interior designer are less common but equally viable, as we will see throughout this article.
Remote interior design…
You probably think that interior design is a face-to-face activity, but you may be surprised to learn about the direction this profession has taken.
If you've ever wondered how to be a freelance interior designer, or, what to study in order to become a freelance interior designer, you're in the right place. Whether you want to hire a professional to give a new style to your home, or you are thinking about a new business model, keep reading because this is of interest to you…
How to become a freelance interior designer: what to study
To work as an interior designer, it is not enough to have a passion for decoration and design, but it is also essential to meet educational and qualitative requirements. Regardless of whether you want to freelance or not, the studies are the same.
What's more, a requirement to be an interior designer is to know how to work on your own and in a team. Something that will help you when it comes to becoming a freelance interior designer.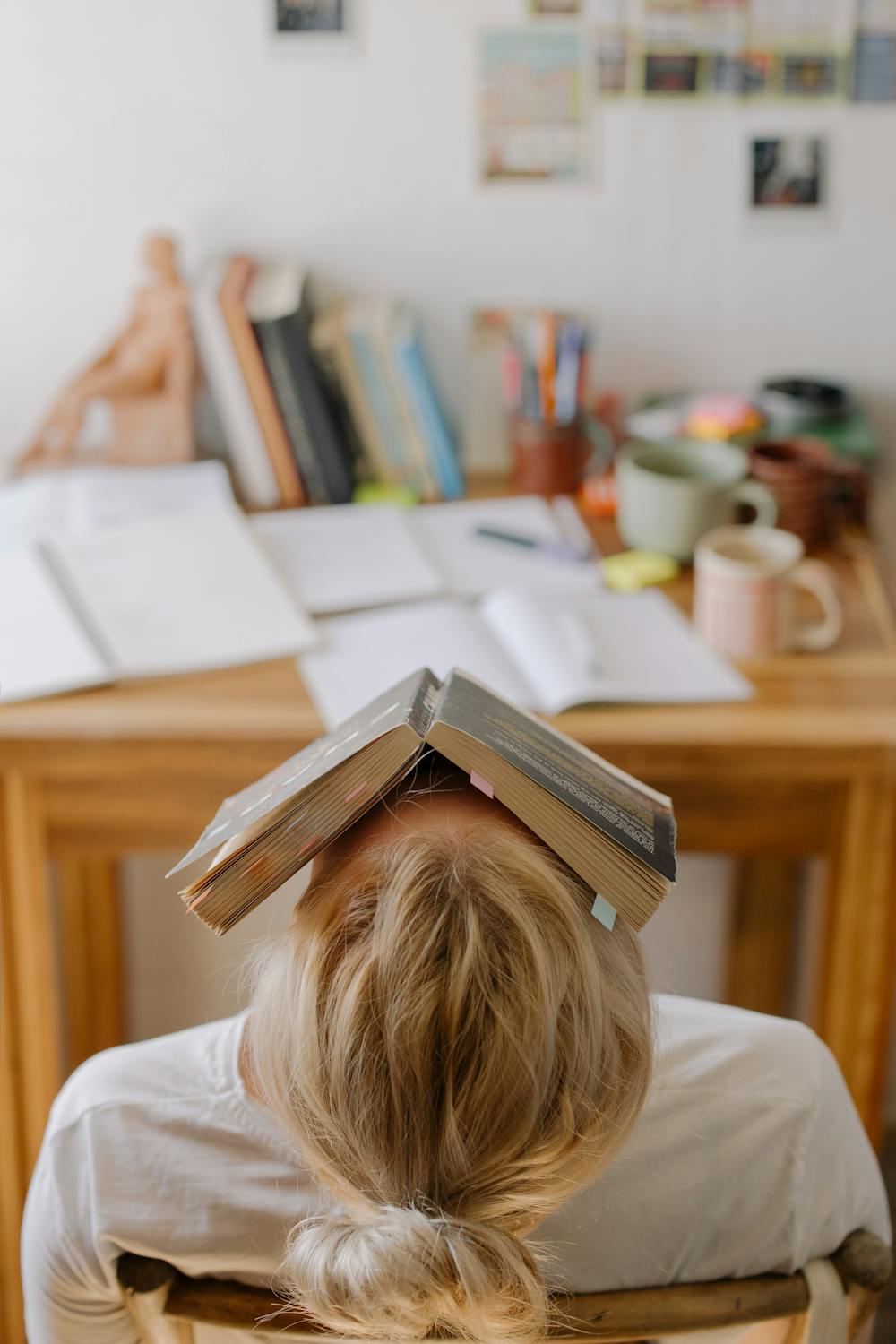 To be able to work in this sector it is necessary to have certain qualities such as: to be creative, to have aesthetic and artistic sensitivity, drawing skills, sense of space, ability to innovate, and a lot of specific training.
In fact, the interior designer is an architect specialized in interior spaces. Despite what many believe, training in interior architecture, or interior design, is much more closely linked to architecture than to decoration.
What is this specific training?
A University degree in interior design or double degree in fine arts and interior design. A Master's degree in interior design and decoration and, finally, training courses to complement your studies.
Also, it never hurts to make use of online courses to improve your training, on platforms like Udemy or Domestika. There you will find master's degrees in interior architecture, interior design and decoration or courses related to interior design.
How to get started as a freelance interior designer
You may have wondered how to get started as a freelance interior designer.
First you need to know that working as an interior designer is something that is booming, that's great news to start with. There is a great demand for this type of professional and, in addition, it is a profession that can give you the flexibility to work from anywhere in the world, earning a good salary per month.
Still it is normal that you have doubts about whether being a freelancer is going to be profitable or not, but why wouldn't it be?
A good interior designer can earn a lot of money and not only for the projects commissioned by their clients, but also for the commissions they get from the products they need, as well as from the professionals to whom they delegate tasks.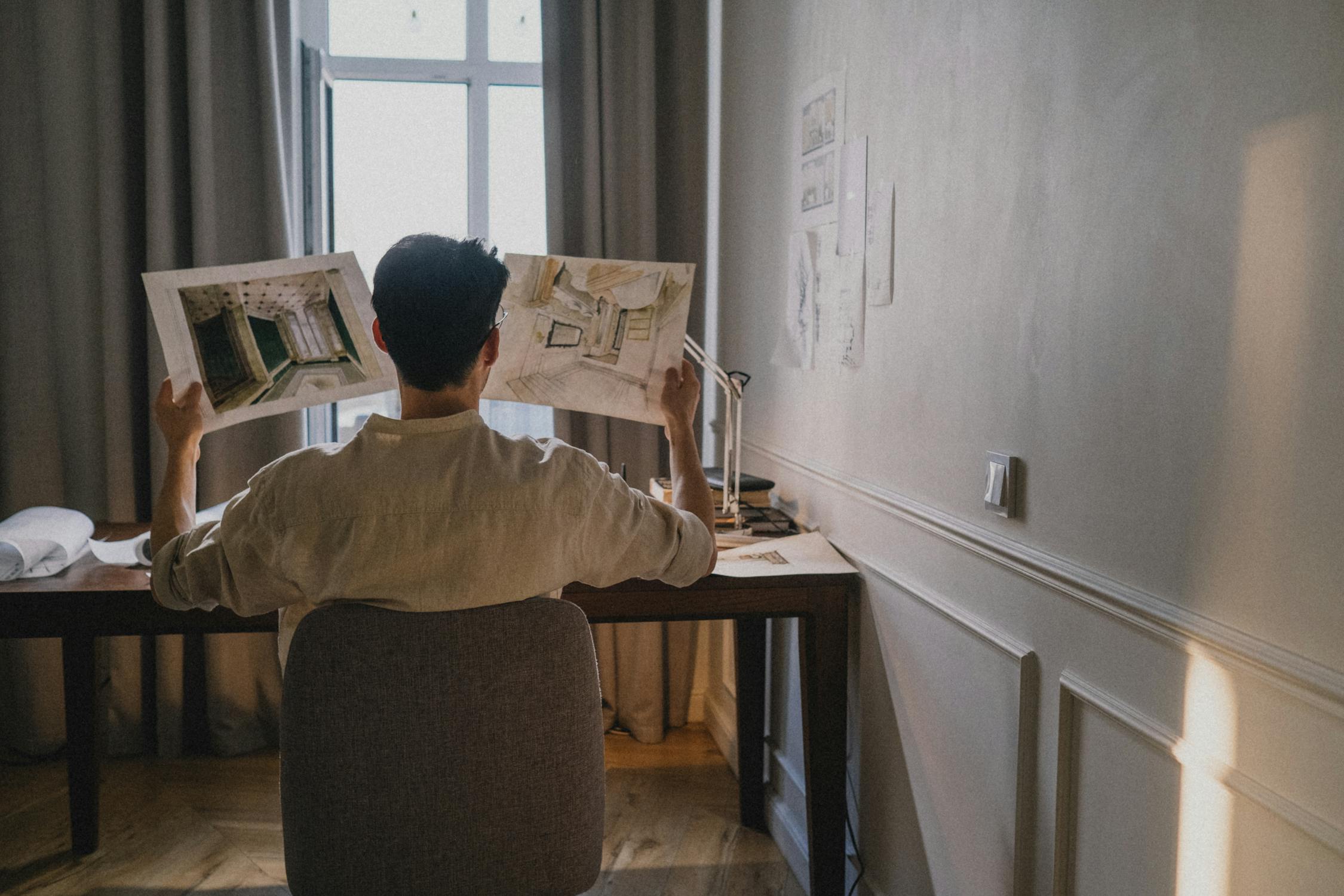 An interior design business can be ready to perform from minute one. It's as simple as creating an Instagram account, and showing your proposals to the world.
However, we all know that growing on Instagram is an arduous task and a long term project.
That's why, the ideal is to create a personal brand,  supported by a website where you show your work, your career and you can capture some leads.
Having a website with your personal brand will not only help you to have customers who can find you, but it can also become a source of passive income.
Thanks to new technologies and the online world, it is no longer necessary to set up a physical store to attract customers. Currently, there are plenty of specialized portals to which people go to find budget reforms, decoration, architecture … these specialized portals are very useful for attracting customers, at the beginning of any project.
In addition to the most exclusive homes, there are many spaces that may require the expertise of freelance interior design professionals, such as: hotels, restaurants, shopping malls, theaters, stands, offices, residences, television sets, etc.
There is therefore a wide range of possibilities, available to anyone who bets on becoming a freelance interior designer. The more spaces you get to work, the more projection will have your business, that yes mastering social networks and the Internet (or having someone to help you) will be must.
How to set up as a freelance interior designer
A self-employed interior designer has to invoice a gross amount to his clients from which he has to deduct a percentage for personal income tax.
From the monthly income you receive you must also deduct the corresponding contribution for self-employment, which is the one paid monthly to the Social Security.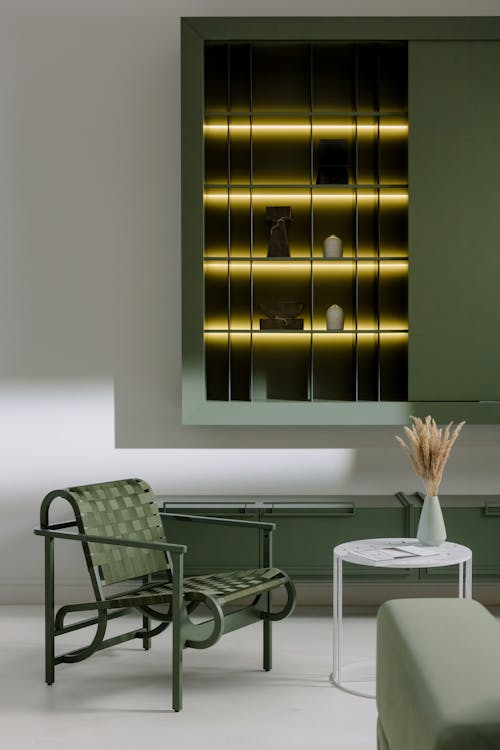 The total resulting from these operations is the net salary of the self-employed interior designer. From this salary you have to subtract office expenses, if you have one, and the processes of management that carry taxes and books, materials, and transfers, among other expenses.
For this reason, a freelance interior designer usually charges no less than 25 euros gross per hour. But, everything will depend on whether the designer also has a certain prestige or there are other factors that may vary this rate: countries where the projects are located, level of involvement in the project…
Keys to be a successful freelance interior designer
Finally, we want to close with some tips that may help you move forward with the dream of working for yourself in the specialty you are passionate about.
– Evaluate the ability you have to work alone, as you will be spending many hours with yourself
– Dedicate a space in your home exclusively to work and that is appropriate. If you don't have it you can go to co-working centers.
–   Secure your work in backups, as computer errors before the due date can be fatal.
– Collect skills. It's easier to get a job by mastering different fields. Undoubtedly, Internet and digital marketing will be of great help.
– Relate with people from the same world, it can be of great help.
– Pay attention to your finances.
– Earn a good reputation, as that will bring many referrals from satisfied customers.
Being an interior designer is a job that combines art, technique and creativity. Having good advice and professionalism is crucial to create a good path and make our dreams come true.
If you want to see the work of some of the world's best interior designers and get inspiration for your own projects, follow @design_interior_homes