Design the interior of your home with these 7 augmented reality home decorating apps
How many times have we seen a sofa, a piece of furniture or a table that we love, but we don't know how it will look in our house or if it will simply fit in the space we have in mind?
We have had real headaches imagining that headboard that we like so much in our bedroom.
But, this is over! We no longer need to imagine anything, because now we can see our house through our mobile or tablet and place the furniture to make a better decision.
How? Through applications that we will show you throughout this post. However, before we start with a list of augmented reality apps for interior design, let's explain what augmented reality is.
What is augmented reality?
Augmented reality is a new technology that allows us to superimpose virtual elements over our vision of reality. In other words, this new technology mixes the real world with virtual elements, either adding them or replacing them with a real one.
Therefore, augmented reality offers us the possibility of interaction between virtual elements and aspects belonging to the physical world in such a way that both are integrated into our vision of reality through a mobile device.
Sometimes we confuse augmented reality with virtual reality, but they are really two very different concepts.
Virtual reality is that technological experience through which we can completely immerse ourselves in a virtual world.
While augmented reality is much more advanced and present in our lives thanks to the ease of access to it, since for its use it is only necessary to have a mobile device with a camera to be able to mix the digital components in the physical world around us.
It doesn't matter if you are into architecture, interior design or just want to give your room a different touch.
If this is a topic that interests you, you can not miss the list of augmented reality apps to decorate or design interiors that we have prepared for you.
Do you want to know what they are? Let's see it.
List of augmented reality apps to decorate or design interiors
It is important to note that we are facing an important trend in the field of architecture, interior design and decoration, since being able to use an augmented reality system means that architects, engineers or interior designers can show their ideas in augmented reality in a totally new way.
But not only them, but also retailers and e-commerce. It is expected to grow rapidly, as consumers use it whenever they have the opportunity, both when surfing the web and when they intend to buy.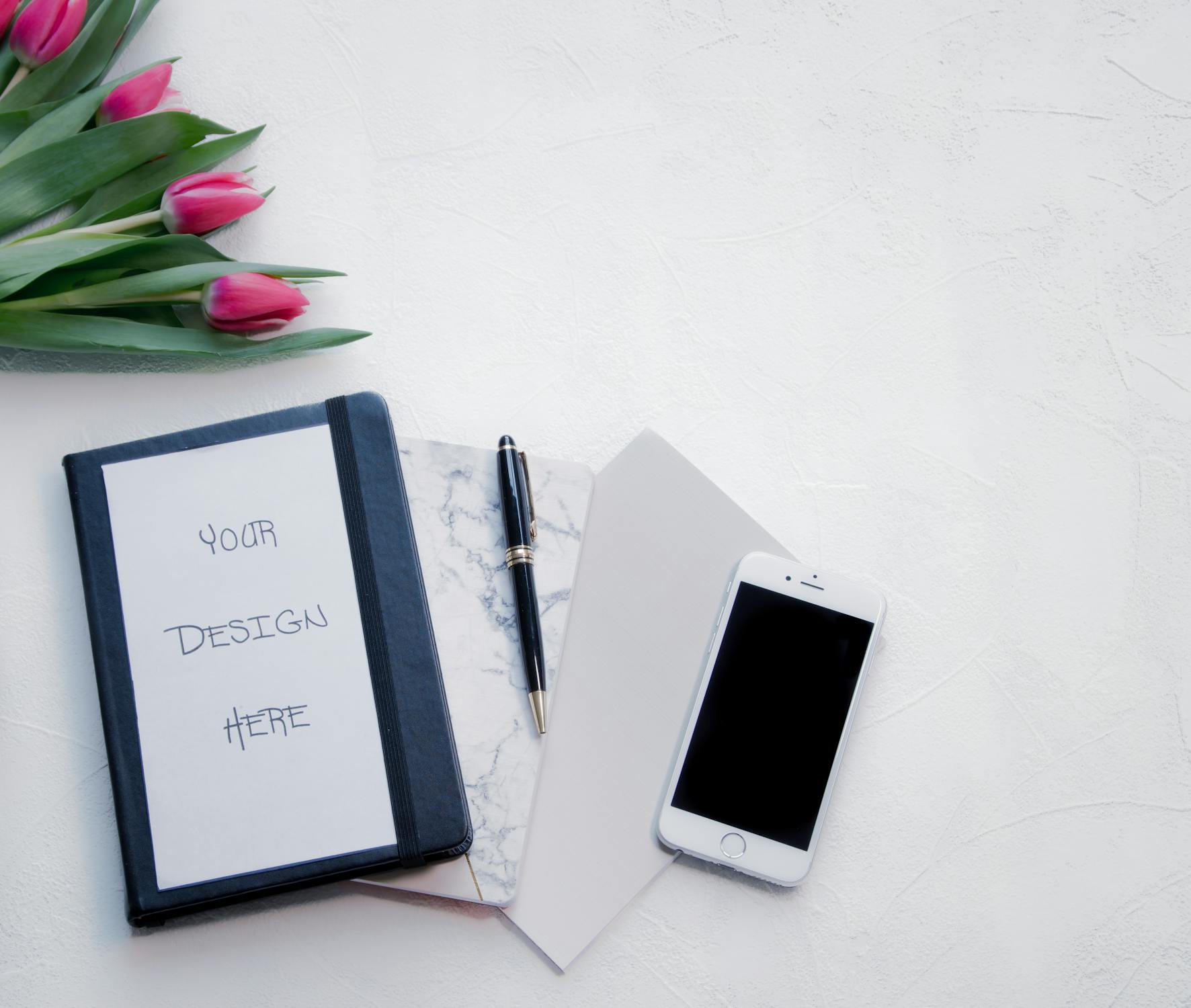 Decorate your home with your cell phone and one of the best augmented reality interior design apps.
Planner 5D
This interior design application allows you to make from the initial plans in 2D or 3D, to the final finishes. It has more than 3,000 elements that are continuously renewed.
In addition, you can drag appliances, doors or flowers to the place of your choice.
Another advantage is that it works in offline mode. With this augmented reality interior design and decoration app you can design your home for free on iOS and Android.
Houzz
Houzz is a decoration augmented reality app highly recommended by and for professionals in the sector.
Media such as "El País", "El Mundo", "The New York Times", among others, value this app with very positive opinions to design houses.
It offers ideas, a list of professionals to contact, products and advice on interior design, and you will also be lucky to have the help of 2.5 million specialists in the different fields of interior design and decoration.
Ikea App
Who doesn't know the famous ikea augmented reality app? It is one of the best apps to see how the furniture you like so much will look in your home.
Whether because you want to buy some furniture or because you just want to see how they look at home, this is a very useful option to take into account.
At the moment it is only available for iOS 11 devices and for free from the Apple App Store in the United States.
Homestyler
This app is one of the best applications to capture ideas in interior design and decoration.
In addition, its operation is quite simple: we load a photograph of the room or we start from a template, to later add elements in augmented reality.
It also has a good community section where we can share our ideas and keep an eye on those of other users.
The design of this augmented reality decoration app works quite well. It is free and is available for both iOS and Android.
Home Design 3D: design your home in 3D
This app is very complete, as you can design your home from scratch. You can make plans, furnish and decorate everything to your liking. It's like seeing the house of your dreams finished and ready to start with a copy in real life.
In addition, it is very simple and intuitive, with thousands of elements available and without the need for internet connection.
It is an interior design app with very good reviews, among other things, for its ease of use. The only drawback is that with the free version you can only make preloaded projects. To make your own projects from scratch, you will have to get the Premium version.
Smart reality
This app is one of the favorite apps of architects and interior designers, as you can quickly and very realistically show a building that does not exist, a 3D model or the interior of your next construction.
These are just some of the augmented reality interior design and decoration apps that exist, however, there are many more.
But, it is important to note that to make use of these apps it is advisable to have the house clear of furniture and possible obstacles, as they perform a scan of your home using the camera and you may need to record floor and walls.
What are you waiting for to awaken your creativity? In the meantime, don't miss out on the deco trends of the moment and follow us on our community @decommunity to stay up to date.