5 rural hotels with spa to get lost in nature
The Covid-19 has paralyzed all our freedom. Those trips that we liked so much to do, those night outings with friends, get together with family and spend a day in the mountains breathing fresh air, dinners and a thousand leisure plans that during the last two years have been forgotten, so a good rural hotels with spa are a great plan.
But, life is returning to normal, and little by little we are seeing the light at the end of the tunnel. We have resumed travel, and many leisure plans. So it's about time to find a gap in our schedules to make that trip we want and need so much.
The perfect getaway, after all that we have lived these last months, is undoubtedly to get lost in nature, staying in a rural hotels with spa. Where? We tell you about it.
Charming relaxing getaways in the middle of nature
The world is full of idyllic places to spend your vacations in the middle of nature. Places where time stands still and where the real luxury is found in the silence and peace to get away from the stress and routine of everyday life.
Perfect places for lovers of the "slow life" philosophy, that is, places where you can live slowly, without haste, without stress and with all the comforts, to enjoy immersion in a haven of peace. Which one do you choose?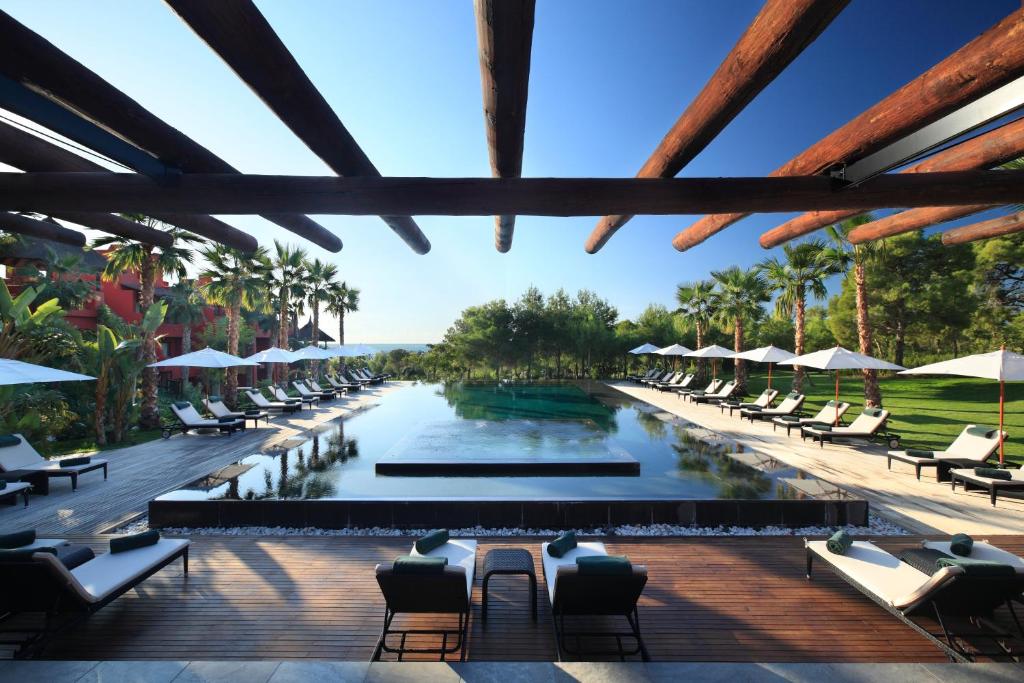 This impressive Thai-style hotel is located in the Sierra Cortina mountains and enjoys magnificent views of the Costa Blanca. It is surrounded by pine forests and offers 7 outdoor pools and a spa.
It is a paradise in the middle of nature decorated with a Balinese inspiration including kimonos and slippers as a complement. It offers calm, tranquility, disconnection and relaxation.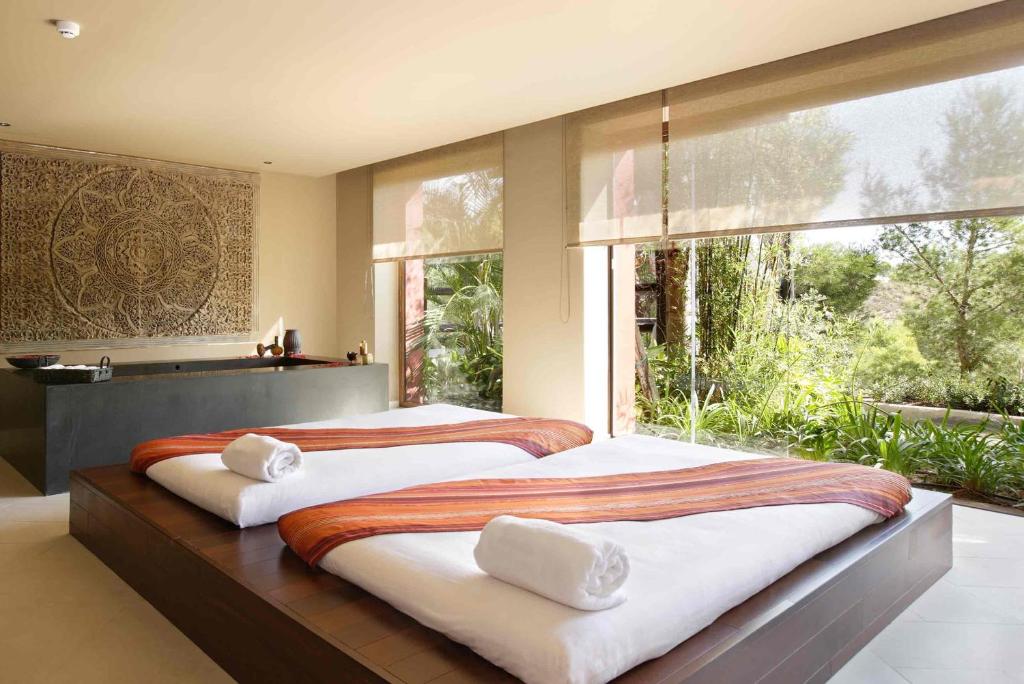 It provides Thai massage services in traditional stilt houses, set in beautifully landscaped gardens with several Asian-style fountains and infinity-edge pools.
The spa has a heated indoor pool and whirlpool. It is one of the most spectacular country hotel spas in the world.
Icelandair Hotel Reykjavik Natura
Travel to Iceland, a true paradise for nature lovers. This 4-star nature hotel with spa in Reykjavik, recognized as an eco-hotel, is located next to the peaceful Öskjuhlid hill forest, 1 km from the geothermal beach of Nauthólsvík.
This hotel is home to Iceland's modern art exhibition and within easy reach of some of Reykjavik's best-known attractions.
You will wake up in a beautiful natural setting between Öskjuhlid hill and Nauthólsvík beach, where you can enjoy the sounds and smells of nature.
Go out to explore the area and be amazed by an almost poetic succession of green landscapes, waterfalls, geysers, and lagoons.
After a long day, the hotel spa will be waiting for you to relax and unwind. Without a doubt, if you are traveling to Iceland, the best accommodation is the Icelandair hotel natura spa in Reykjavik.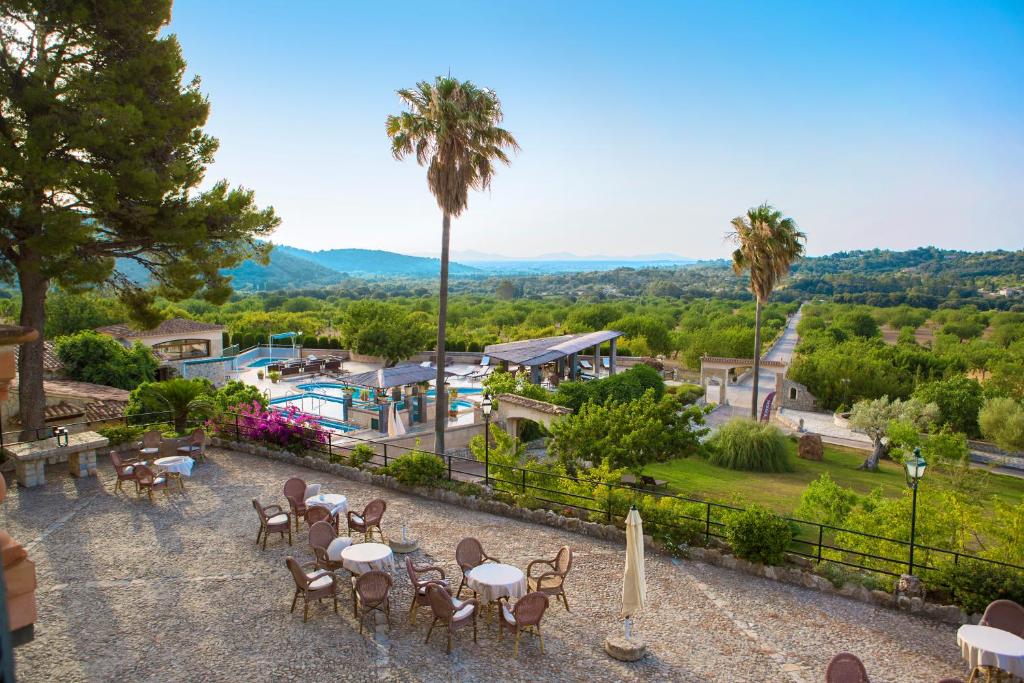 This traditional and historic hotel is located in the north of beautiful Mallorca, between the Tramontana Mountains and the Mediterranean Sea.
The Monnàber Nou, which dates back to the 13th century when the Moors ruled Mallorca, has an impressive history. The building became a manor house in the 16th century and has been carefully preserved over the years, maintaining much of the original stonework.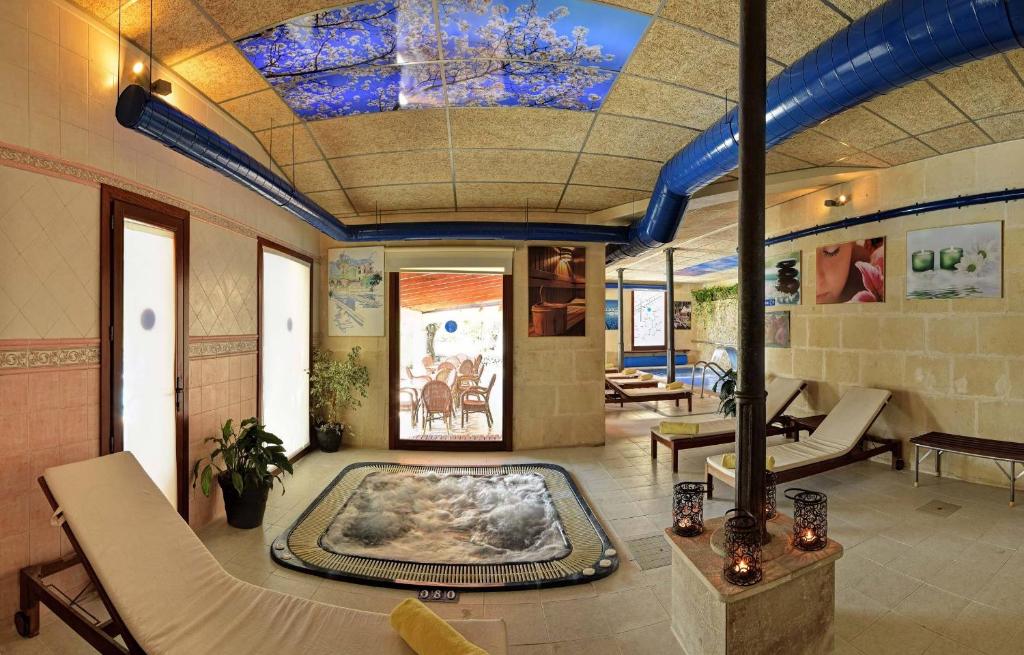 This extensive 150 ha estate is one of the most beautiful and characterful hotels on the island. It also boasts panoramic views surrounded by nature.
The rural hotel Monnàber Nou & Spa stands out for its Wellness & Spa to relax completely free and exclusively for hotel guests. It is the ideal complement to disconnect and recharge energies.

Natura Park Beach – EcoResort & Spa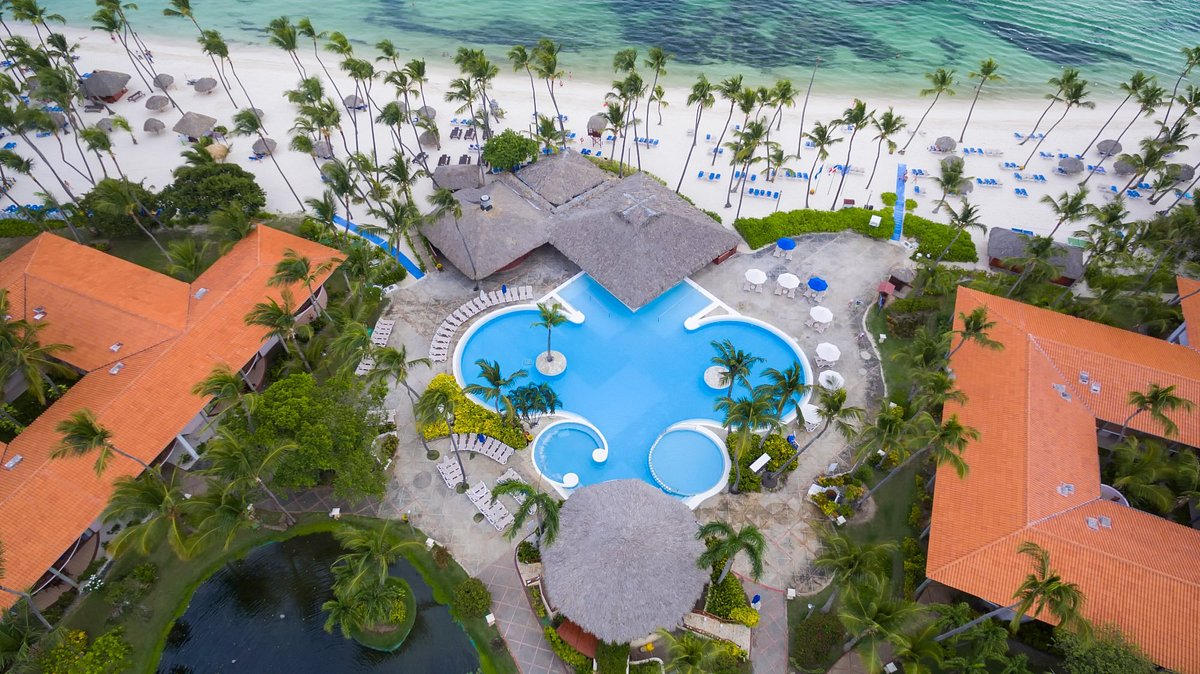 This rural hotel with spa – All inclusive is a comfortable 5 star accommodation located in Punta Cana. It is located on the wonderful beach of "Playa Bávaro", and is known as one of the best beaches in the Caribbean.
It benefits from an original architectural design that uses the natural resources of the area such as coconut trees, stone, wood and cane, to create a quiet and comfortable environment. Transforming this place into an idyllic location for a relaxing vacation in the Caribbean.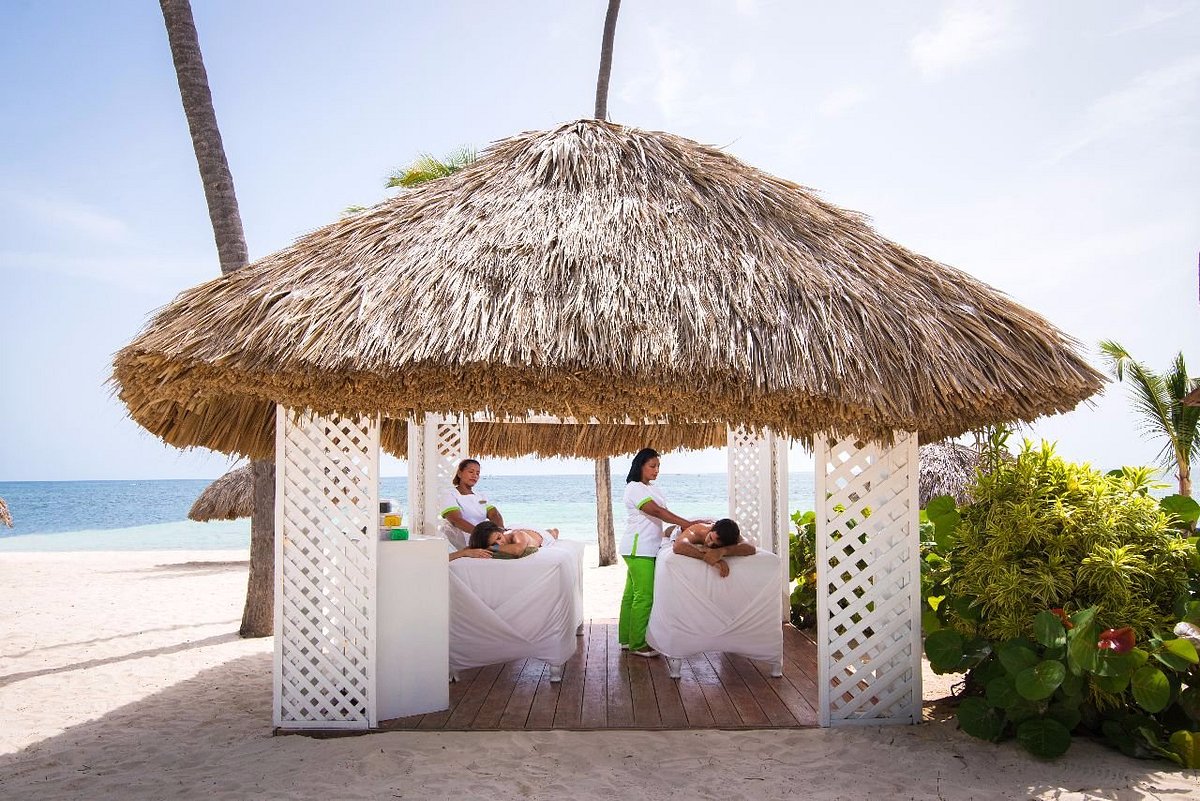 The lodge has a private beach and an outdoor swimming pool, as well as a whirlpool tub.
You will find yourself in the perfect environment to disconnect and enjoy the Caribbean air for a few days.
Aquafalls Spa Hotel Rural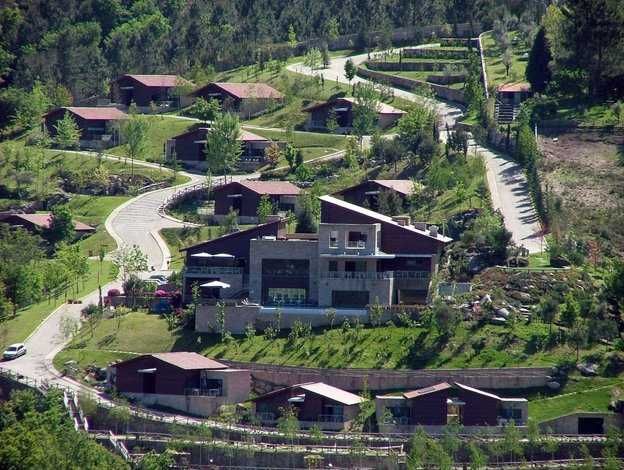 This beautiful rural hotel with spa located in a natural environment, next to the Cavado River in Vieira Do Minho, Portugal, has an infinity pool with privileged views of a great frame of natural beauty.
Specifically to the natural park of Gerês and the Cávado river. It also offers modern facilities in a very peaceful setting.
If you love Portugal, and you need a few days of disconnection, aquafalls spa hotel rural is undoubtedly the place for you.
You can enjoy the spa and its exquisite treatments, and you can even go for a walk in the surrounding countryside. Ideal for breathing nature in its purest form.
Life is too short to stay stuck in monotony. The world has many wonders to offer us, we just have to look for them to find them.
Sometimes, disconnecting from our daily lives is very necessary to reconnect with ourselves.
With these rural hotels with spa, we are sure that you will be able to lose yourself in the middle of nature to find yourself again with more strength and renewed energy. And if you have any doubts about your next destinations, we suggest many more in our lifestyle section such as: Cappadocia or The Algarve, among others. You can also follow us on our account specialized in destinations @travelingtheworld to discover new places every day. Get your suitcase ready!